WE ARE PROFESSIONALS
We offer rental of drilling tubulars and related accessories for the oil and gas industry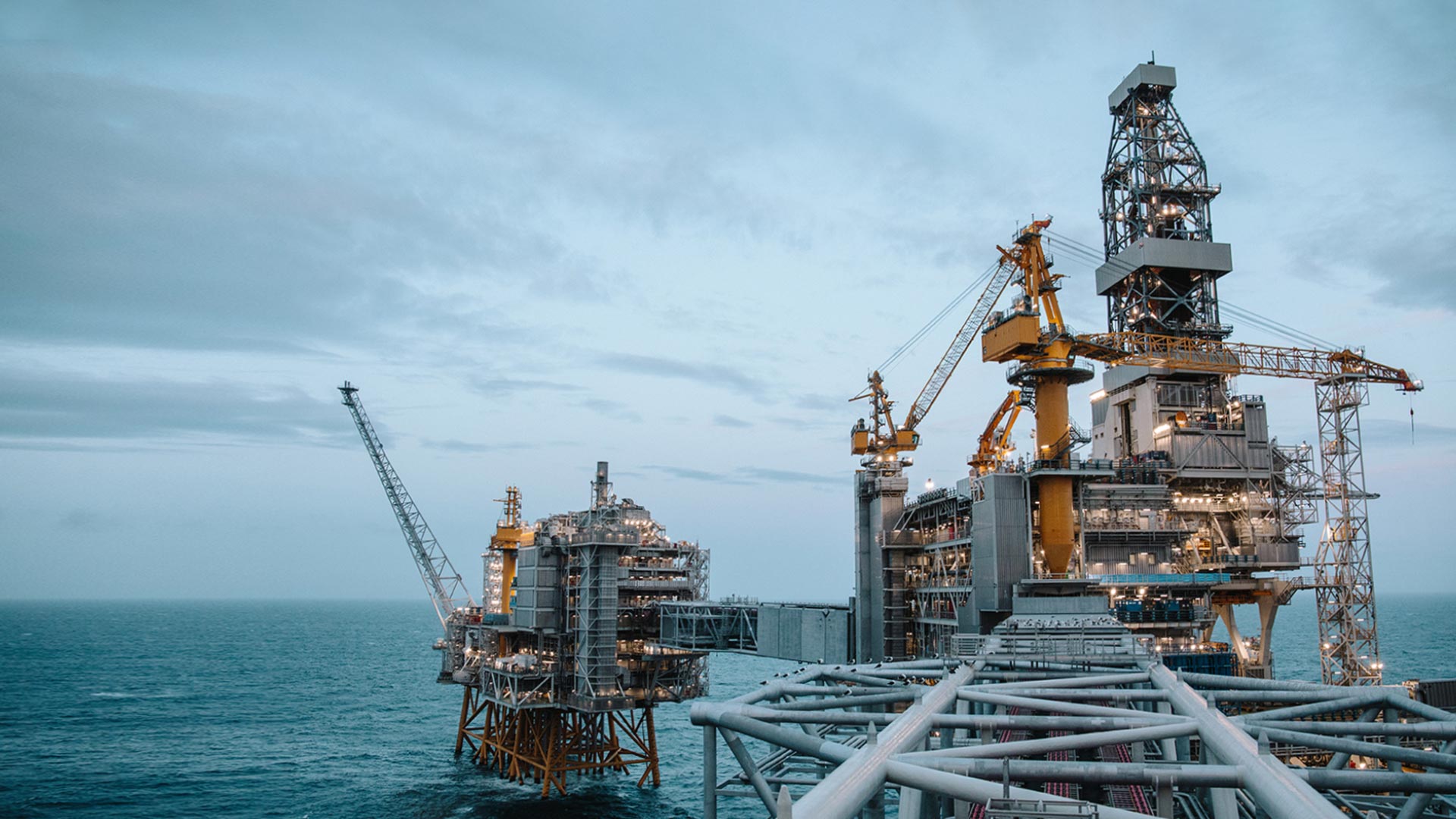 Understanding your challenge.
Delivering the solution.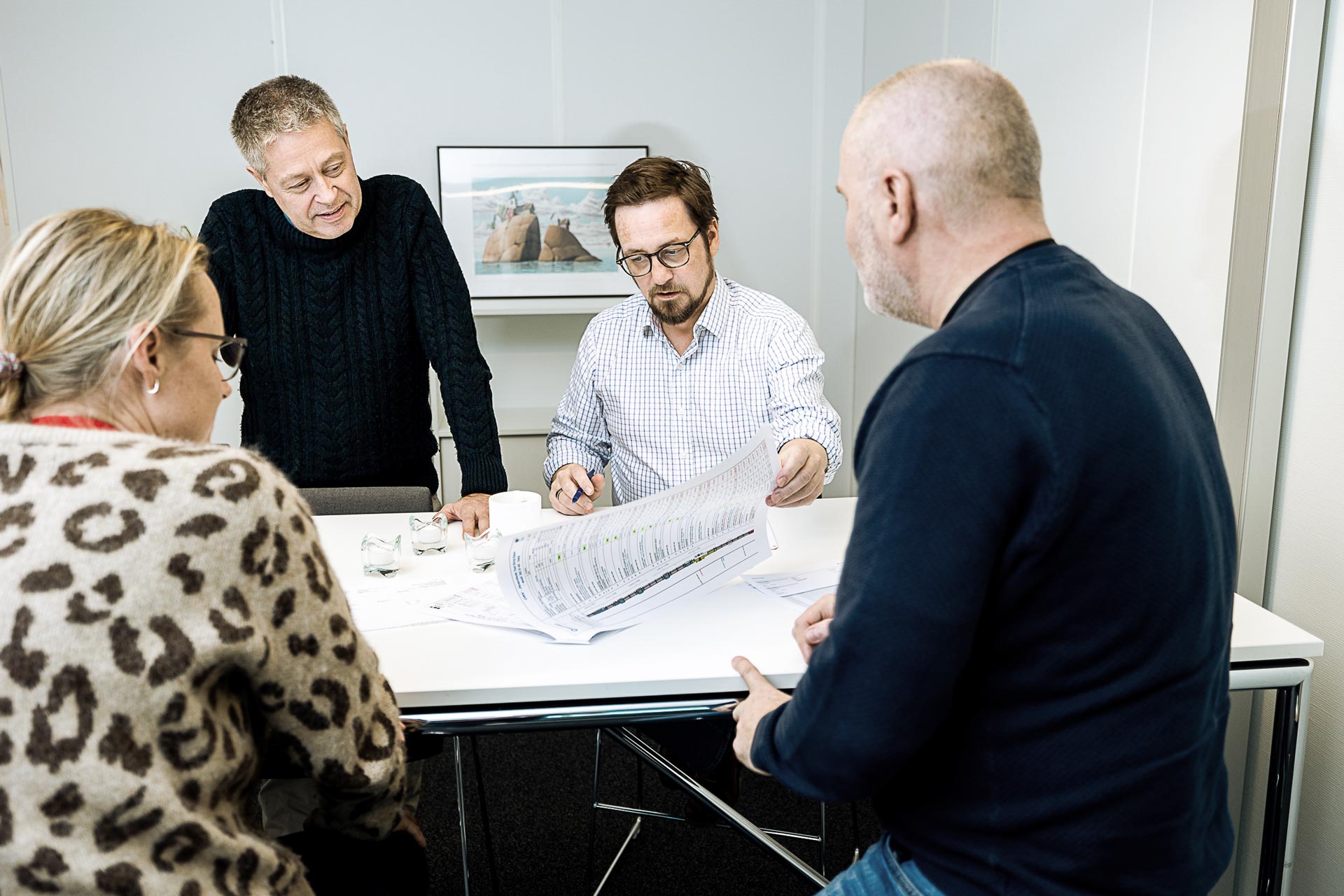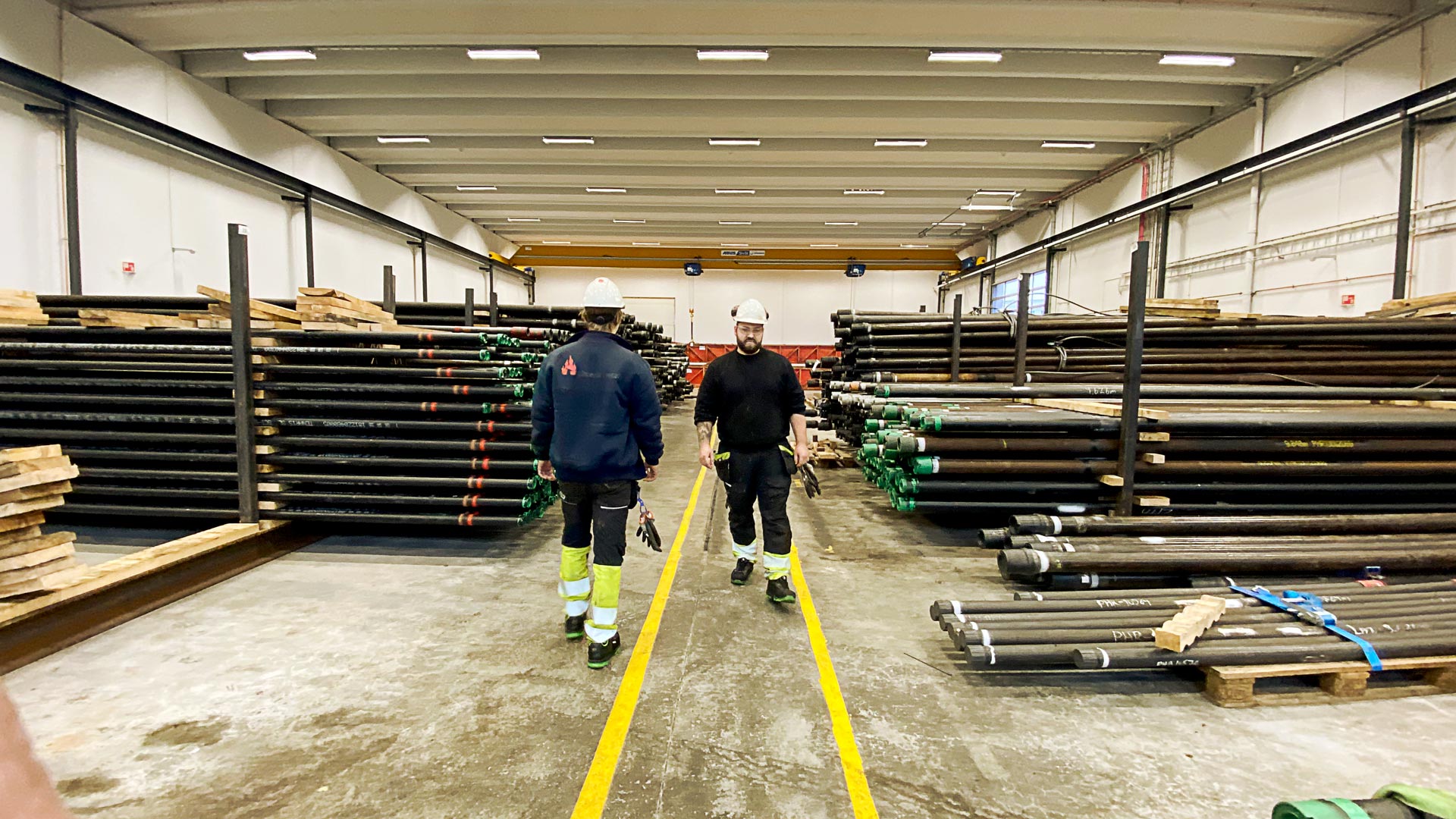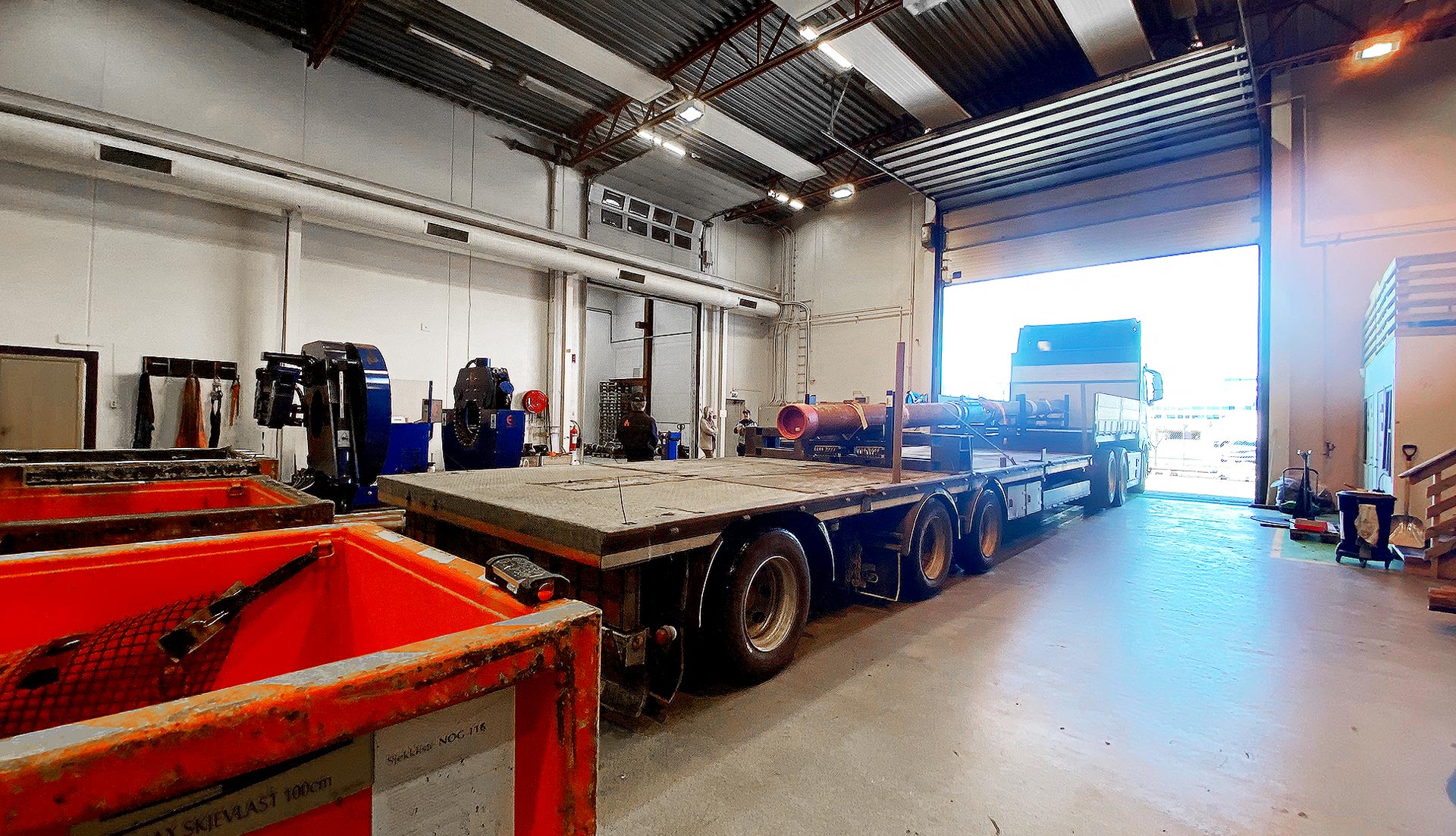 Committed to deliver exceptional service
Phoenix Rental is committed to helping our customers minimize costs and maximize efficiency. That's why we offer flexible, long-term, and project-based rental options that matches your unique needs.

By choosing us, we'll take care of all your equipment needs, including transportation, inspection, and repair services. This way, you can trust that your equipment is well-maintained and avoid the hassle and expense of handling repairs on your own.
Service is our top priority. We understand that your time is valuable, and we strive to make it count by providing expert advice and top-notch equipment. We are just one phone call away to deliver the answers, advice, and equipment you need to get the job done. Our commitment to you means that we`re always up for a challenge. We are eager to act on your needs and deliver what you require.
With our wide knowledge of products, export documentation, regulations, and procedures, you're in the very best hands.
WE WORK CLOSELY
WITH INDUSTRY
LEADING SPECIALIST
We`re here for you ready to act!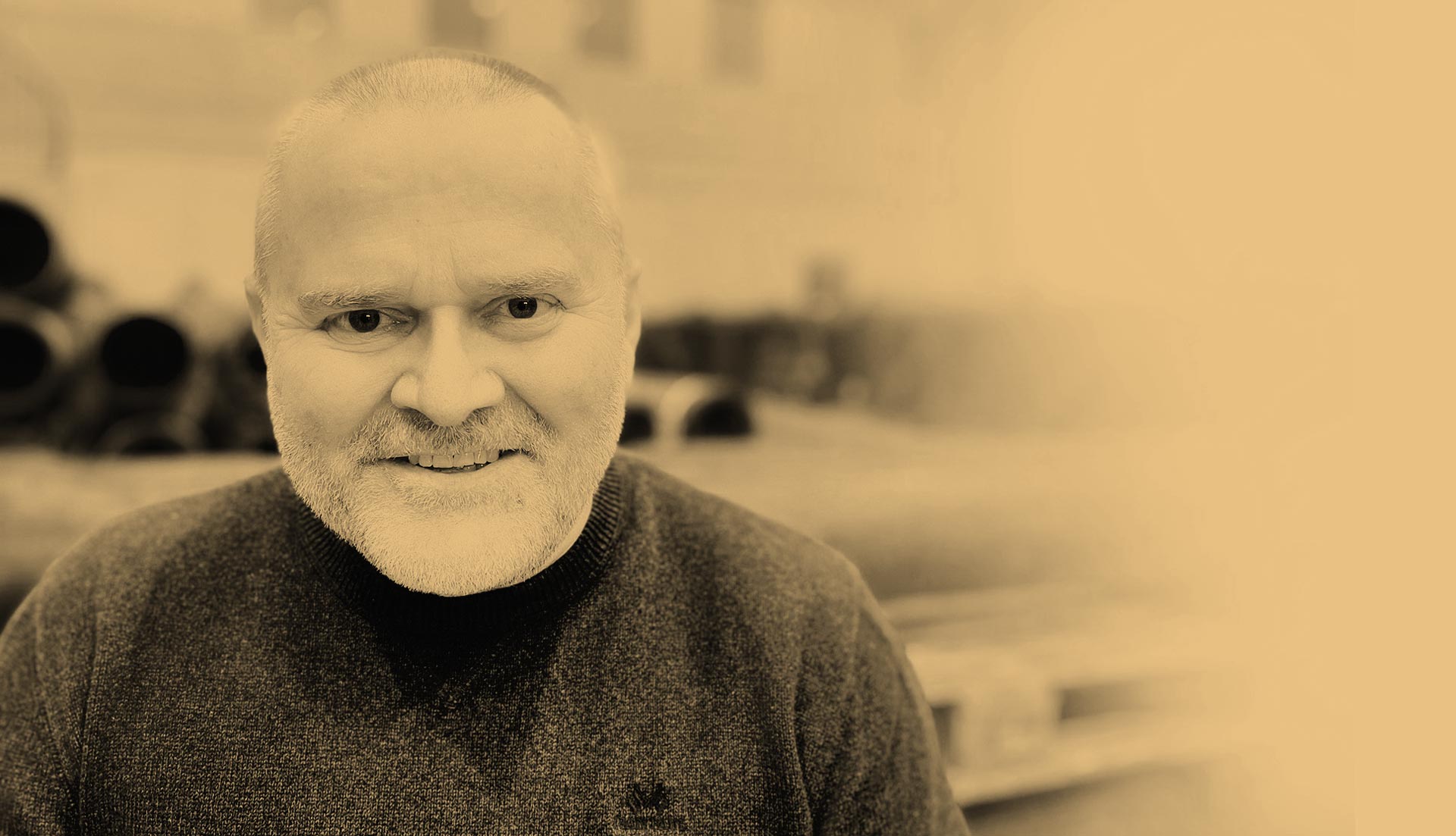 We understand that each project is unique
We`re here to make it possible for you to complete your project with the latest and most advanced equipment available.
You never have to wonder where your equipment is the next time you need it. It's with us. Maintained, serviced and available for you.

Our expertise can be integrated into the planning phase, helping you select the best equipment for your needs. We can be connected to your project from start to finish, providing support for as long as you need it.

We understand that each project is unique. Our experienced team knows that every project requires a customized approach. Let`s identify your specific equipment needs together and let us provide you with tailored advise to ensure your project is successful.

Whether you need our advisors to be available throughout the entire project, or just during specific phases, we are here to help. We are committed to providing the highest level of service to our clients and are always ready to assist you in any way we can. Having us as a professional advisor and team player gives you access to specialized equipment that may not be cost-effective to purchase for only one project.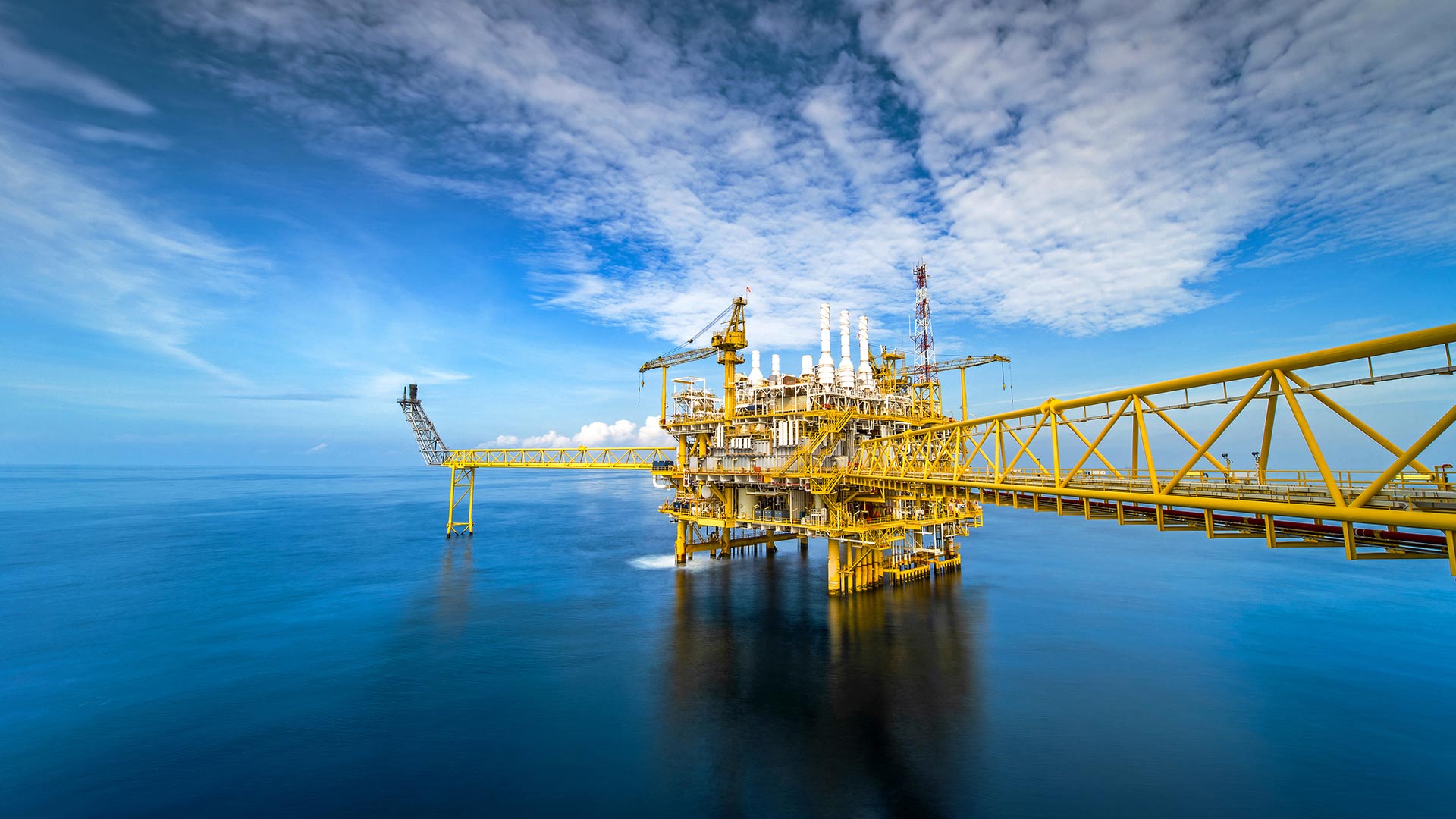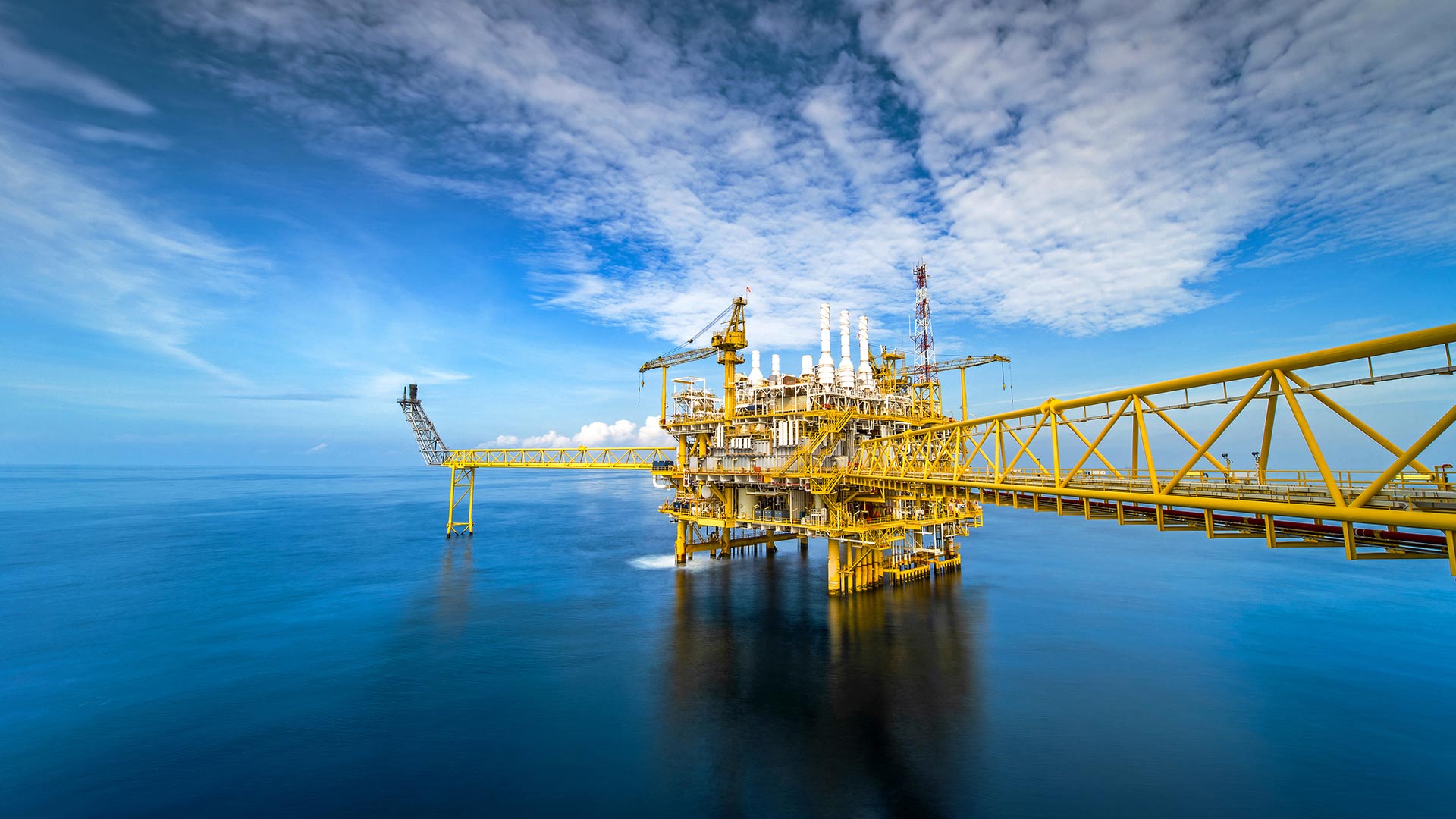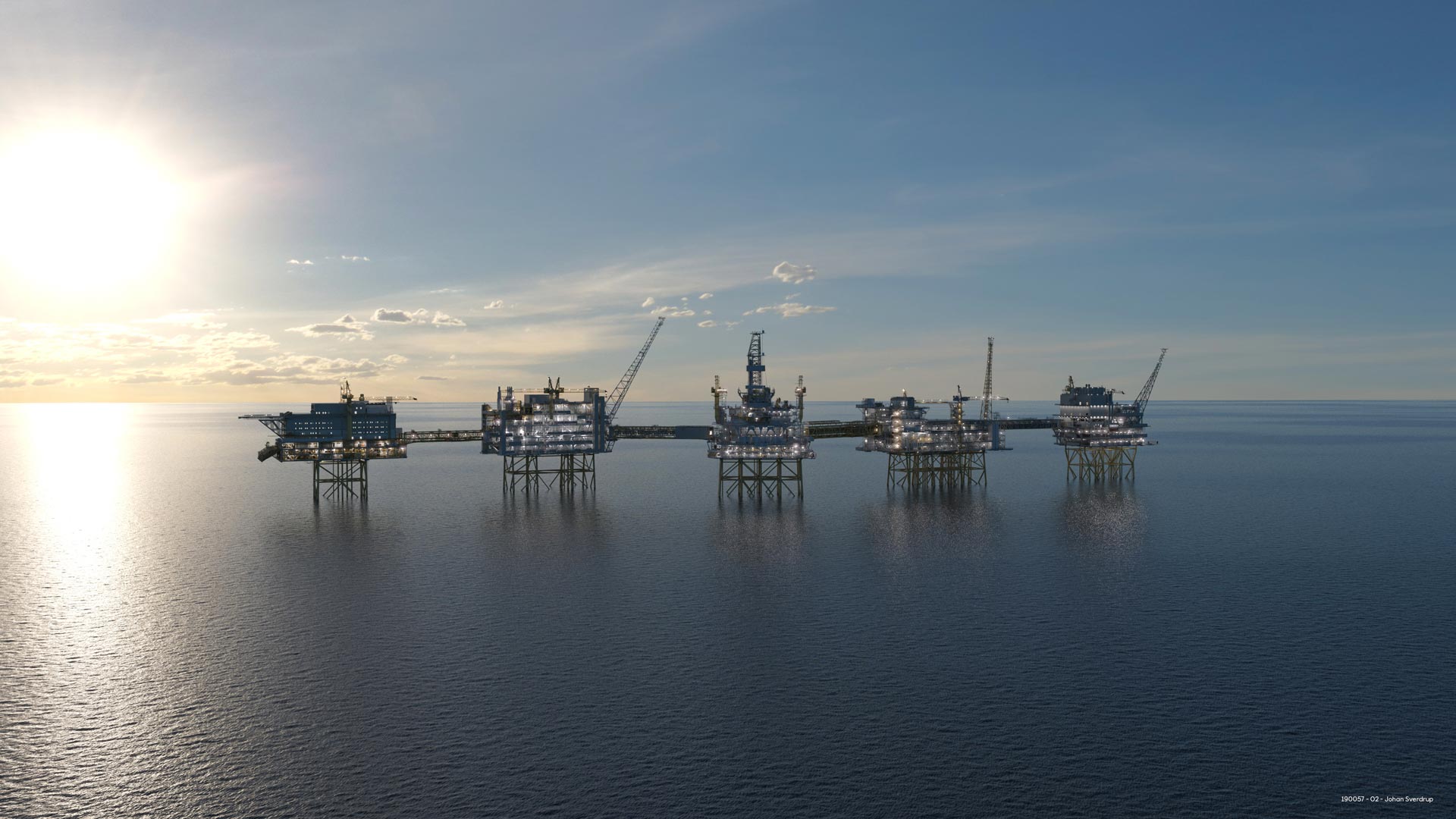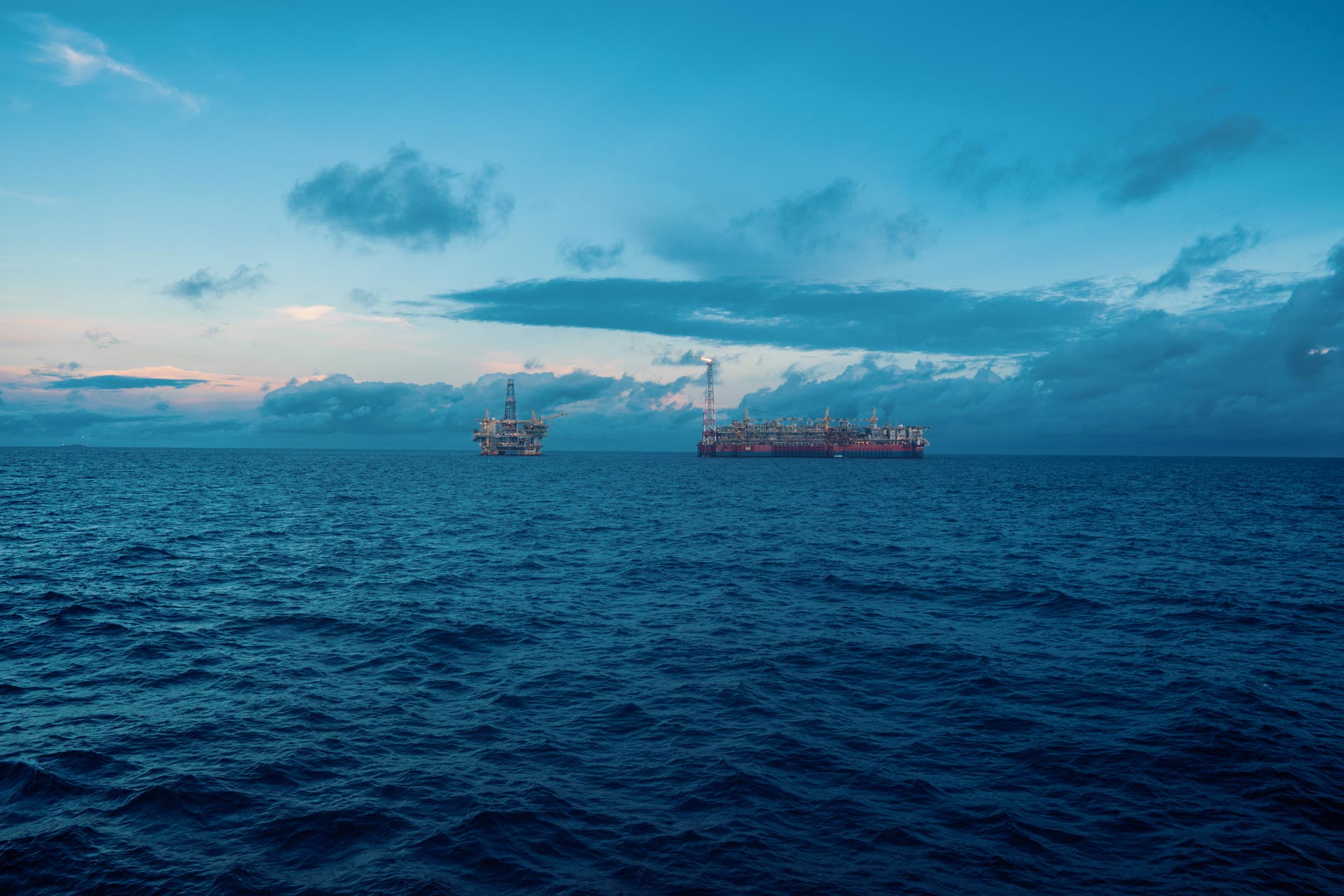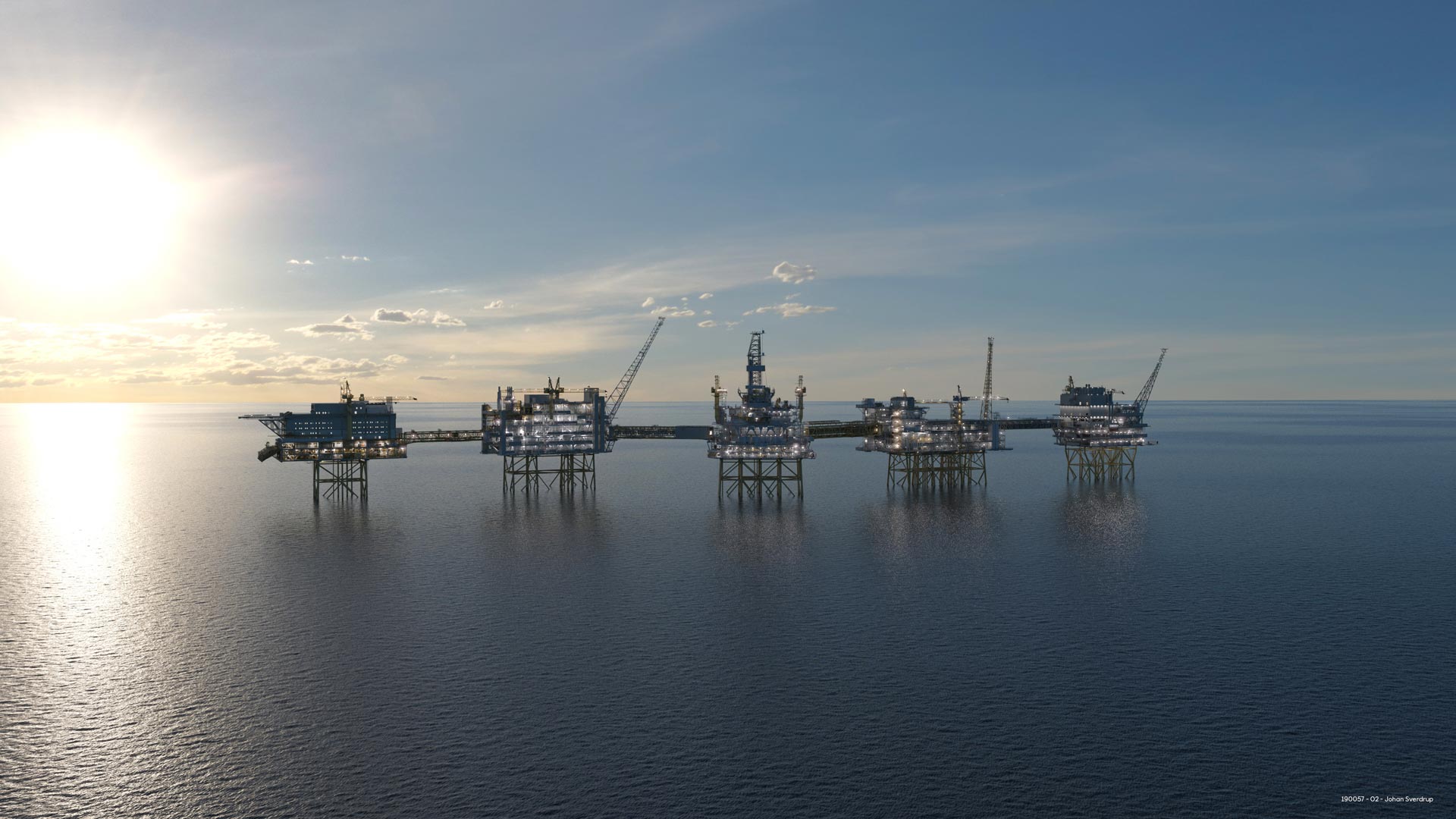 Our customers expect the best from us