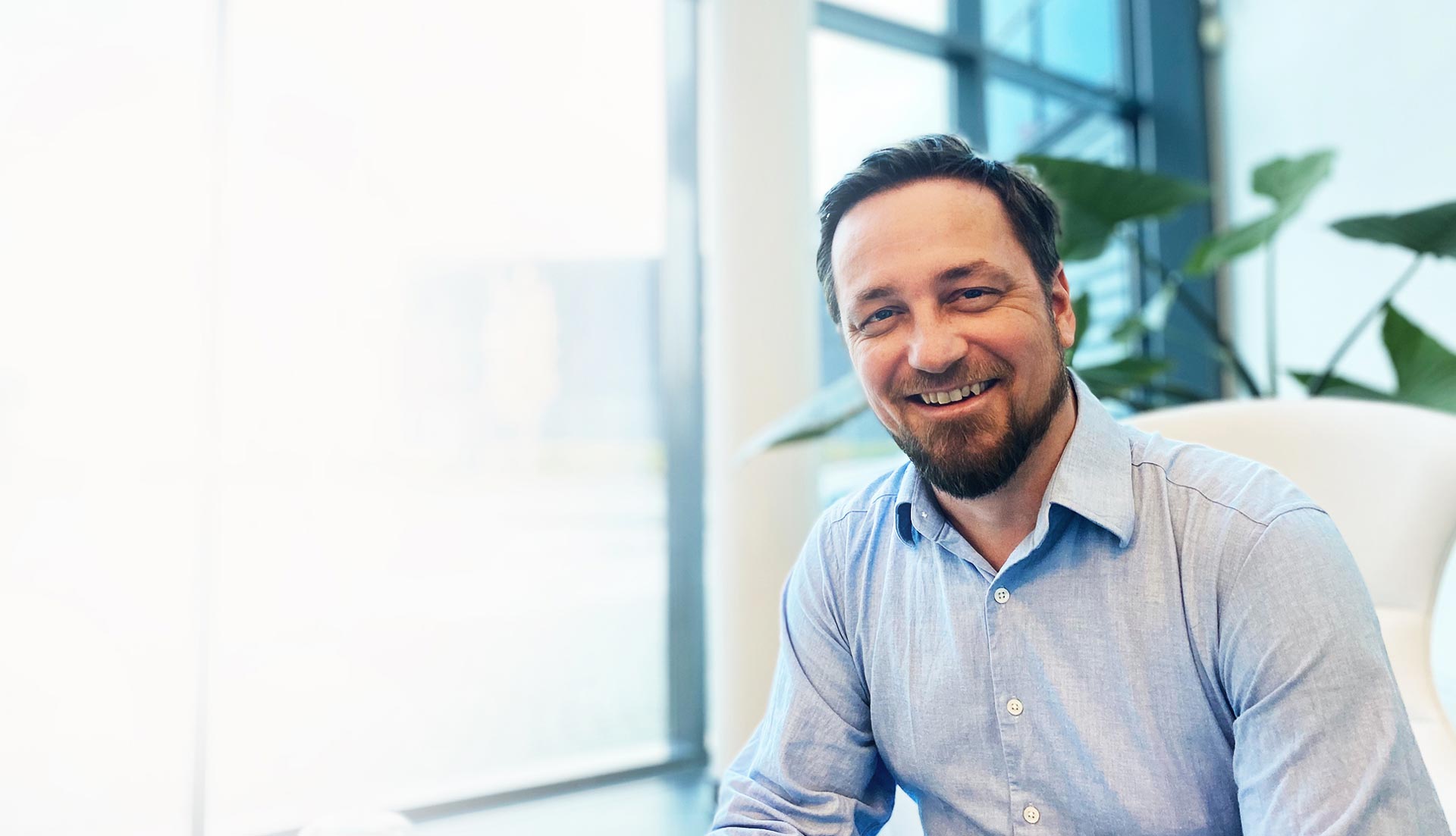 WE MAKE IT
EASY FOR YOU
TO DO BUSINESS
WITH US
Lets make every hour count more
Phoenix Rental was founded in 2018 in Stavanger. Our commitment to customer satisfaction has driven us to become a trusted provider of top-quality equipment and services. We are a rental firm that specializes in advisory services, offering personalized advice based on your unique circumstances and needs.

From the humble beginnings with one dedicated employee, we have since grown in every way, expanding our equipment offerings and our services. We are now a dedicated team with a unique combination of backgrounds in well construction & engineering and equipment rental.


Each member of our team brings with them a wealth of knowledge and experience, ensuring that we have the expertise necessary to tackle the challenge you may have. Whether you need assistance with operations, well testing, drilling, or other aspect of the oil and gas industry, we are here to help.

We take great pride in serving a diverse range of customers throughout the industry, and we are confident that we have the equipment and expertise to meet your unique needs.

When you choose Phoenix Rental, you can trust that you will receive only the best service and support. Our way to provide service provides you with peace of mind.
At Phoenix Rental, we make it easy for you to do business with us.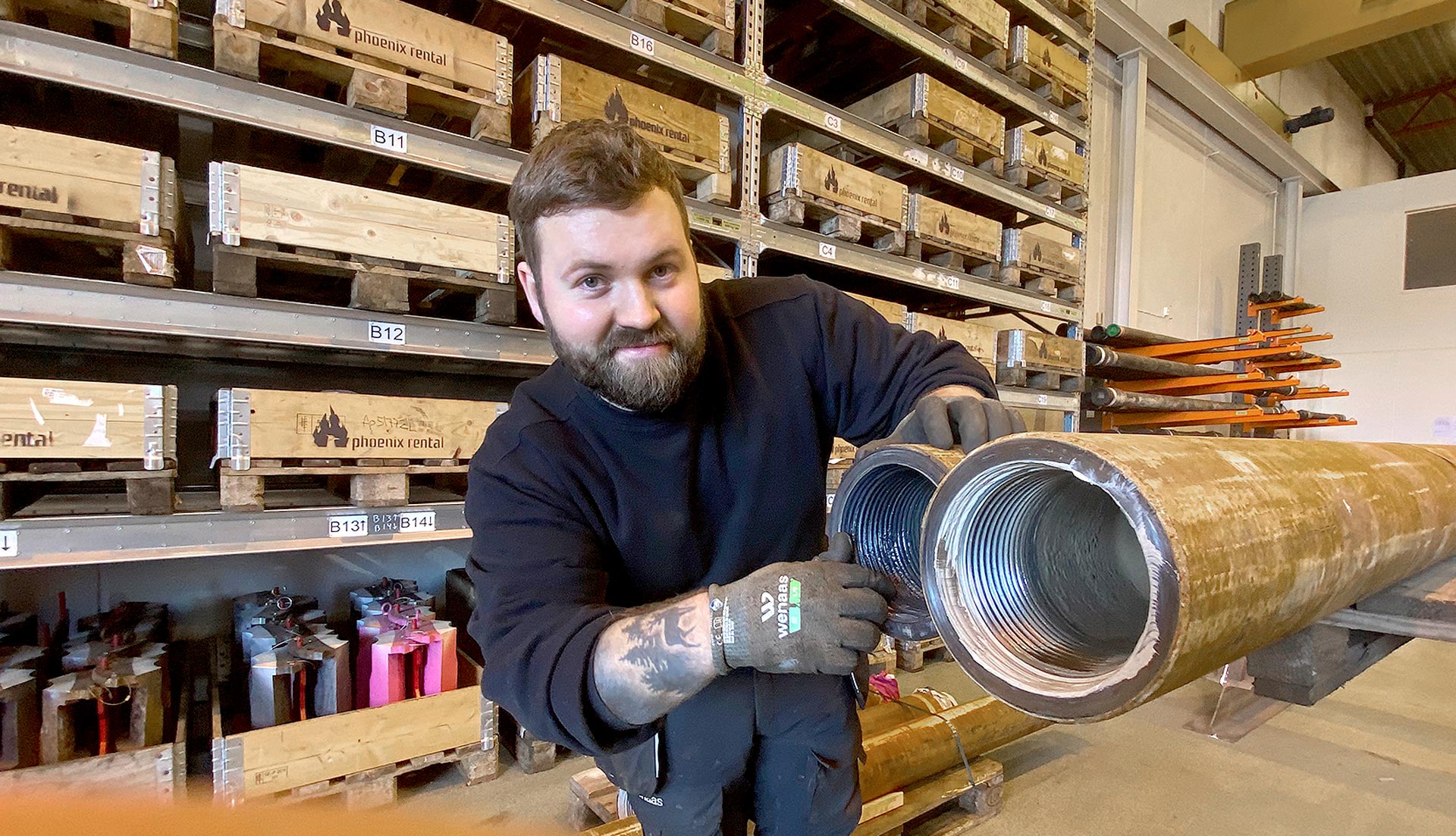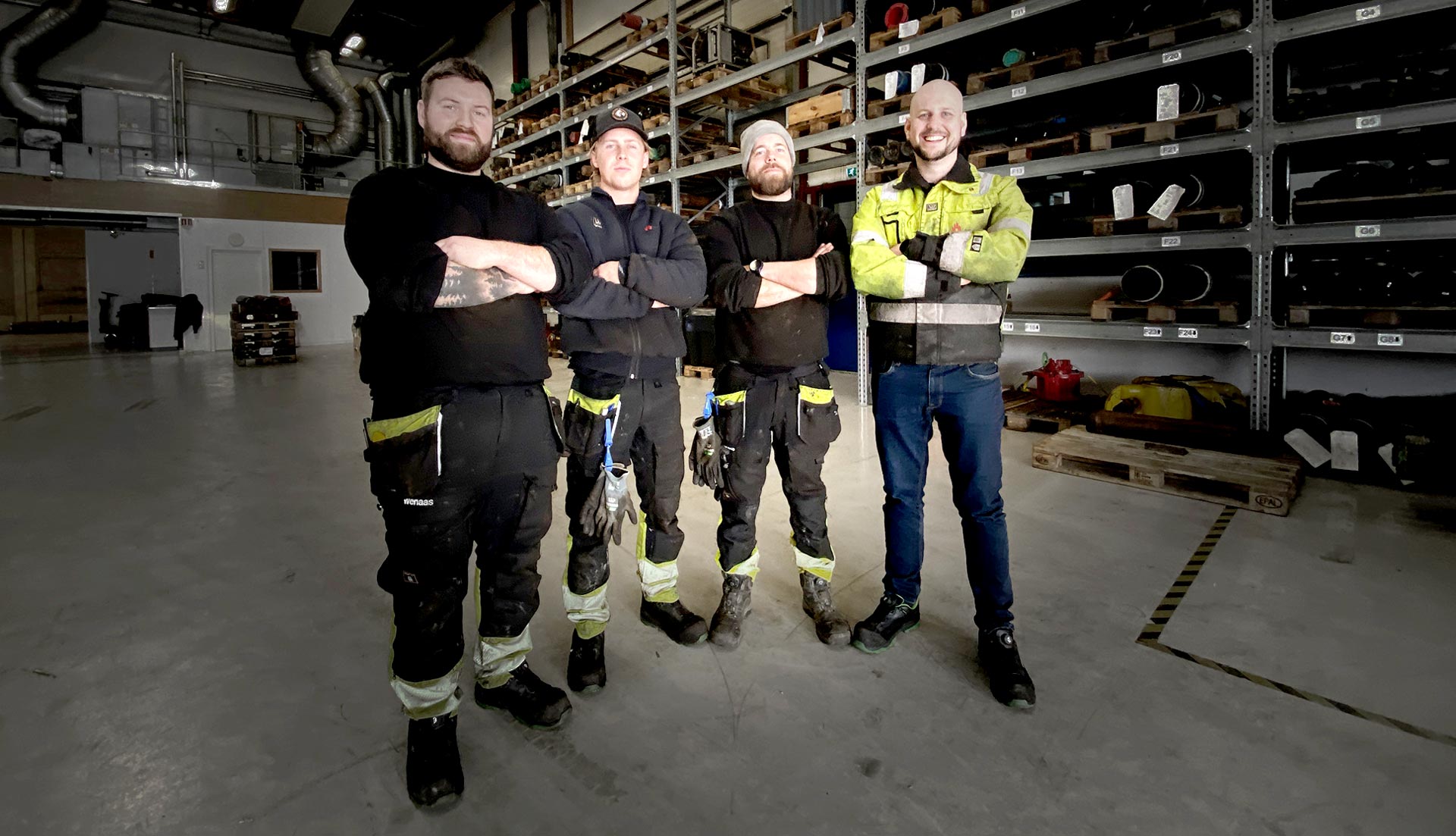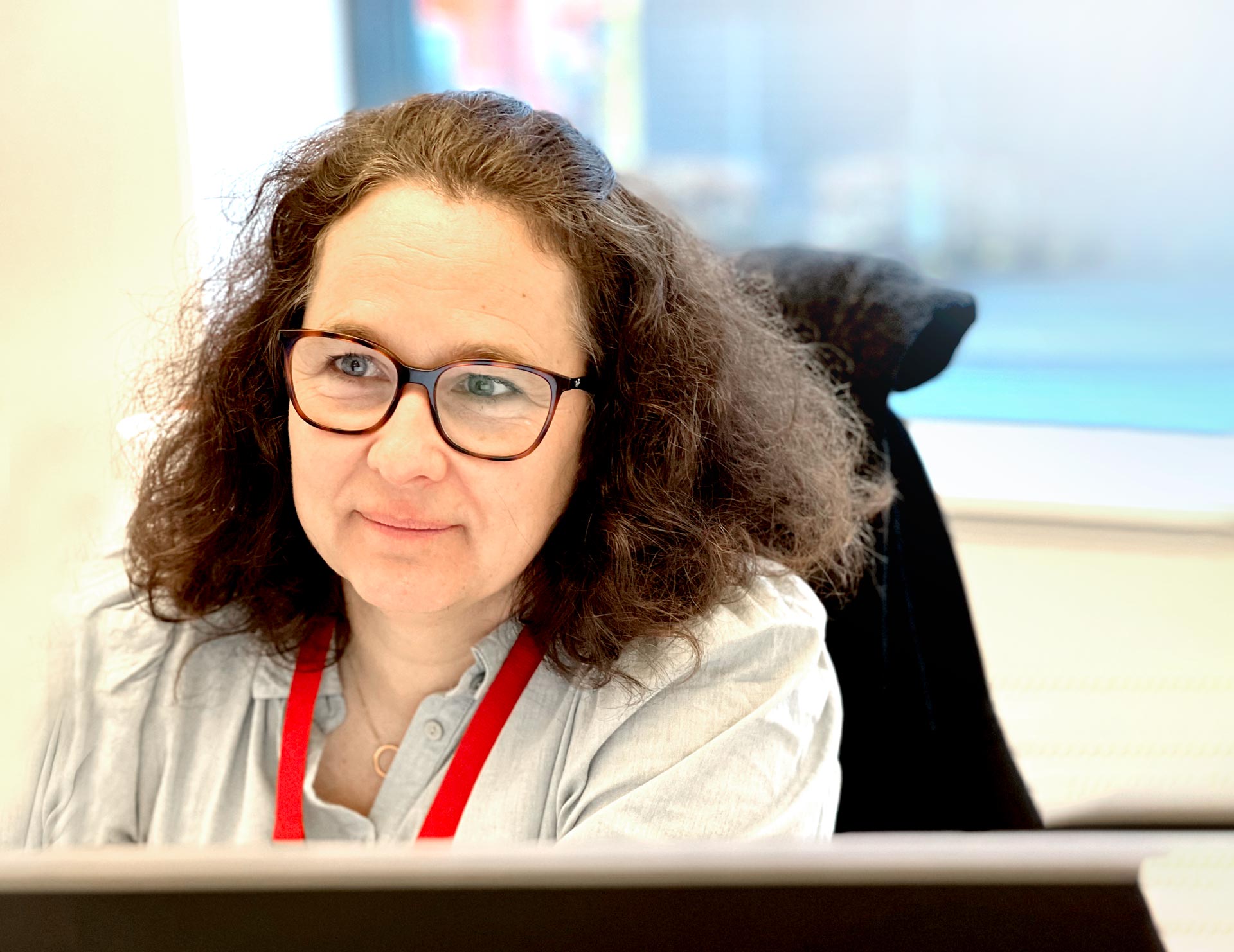 WE HAVE THE EXPERIENCE AND KNOWLEDGE TO SEE HOW EVERYTHING IS CONNECTED
OUR SERVICE WILL HELP YOU MAKE EVERY HOUR COUNT MORE
At Phoenix Rental, we understand that the world of well testing can be complex and challenging. That's why we not only offer top-of-the-line equipment but also provide expert advise and guidance to ensure that you get the most out of your testing processes.

Our dedicated team of experienced professionals is always on hand to answer your questions and offer tailored solutions to your specific needs. Choosing Phoenix Rental means choosing a partner who is dedicated to your success. Let us help you navigate the complexities of well testing, so you can focus on what really matters