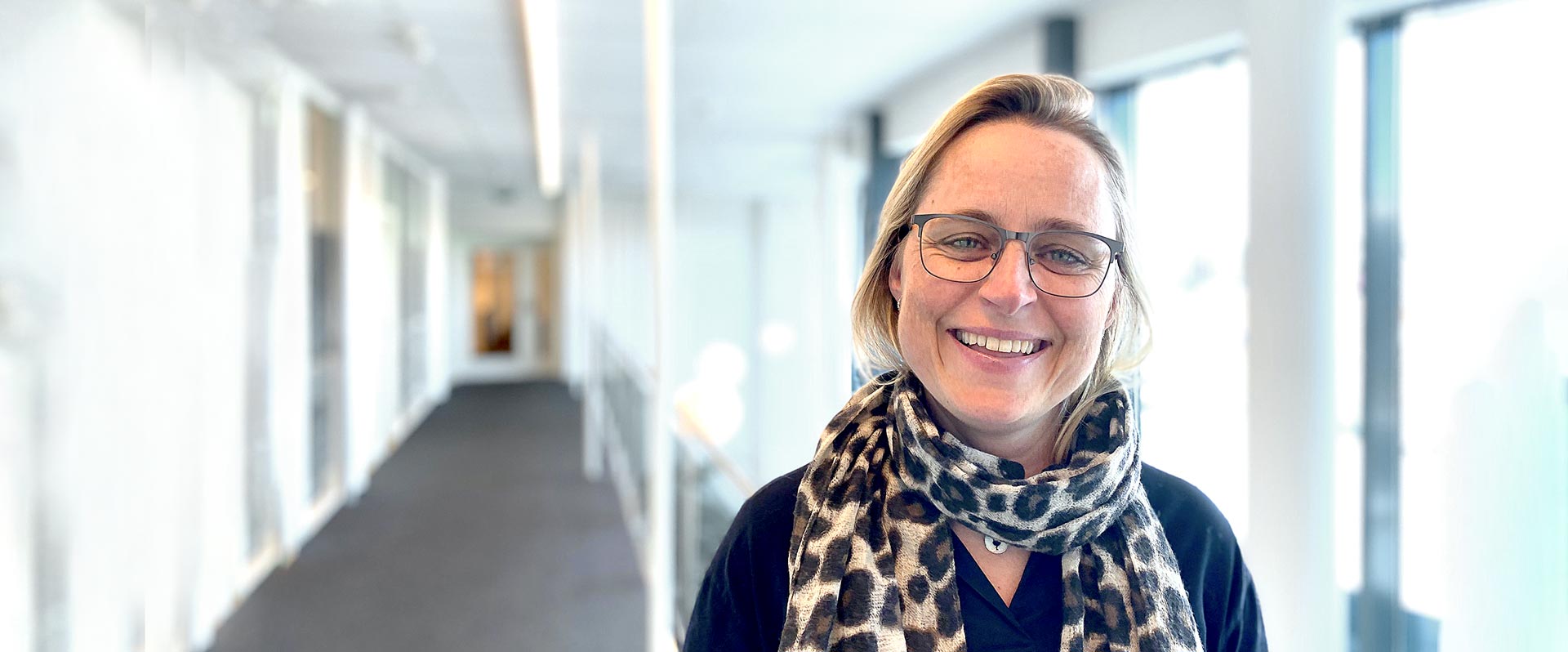 WE WILL ALWAYS GIVE YOU THE BEST ADVICE
WE HAVE THE EXPERIENCE AND KNOWLEDGE TO SEE HOW EVERYTHING IS CONNECTED
Our main objective is to provide advisory services to the oil & gas industry. Assisting our customers in reaching their goals through high quality equipment and fast delivery.

Our rental equipment cuts ownership costs, supplements existing inventory and are following regulatory specifications.
At Phoenix Rental, we offer a comprehensive range of equipment and services to meet the needs of our clients operating on floaters, jack-ups, platforms, drill ships, and land rigs.

From drilling equipment to test strings, we are equipped to serve customers globally, providing the best solutions for our customers.
Phoenix Rental AS is registered in Achilles JQS (Achilles ID 61418) and EPIM JQS. We also hold ISO-certification, both for ISO 9001:2015 & ISO 14001:2015.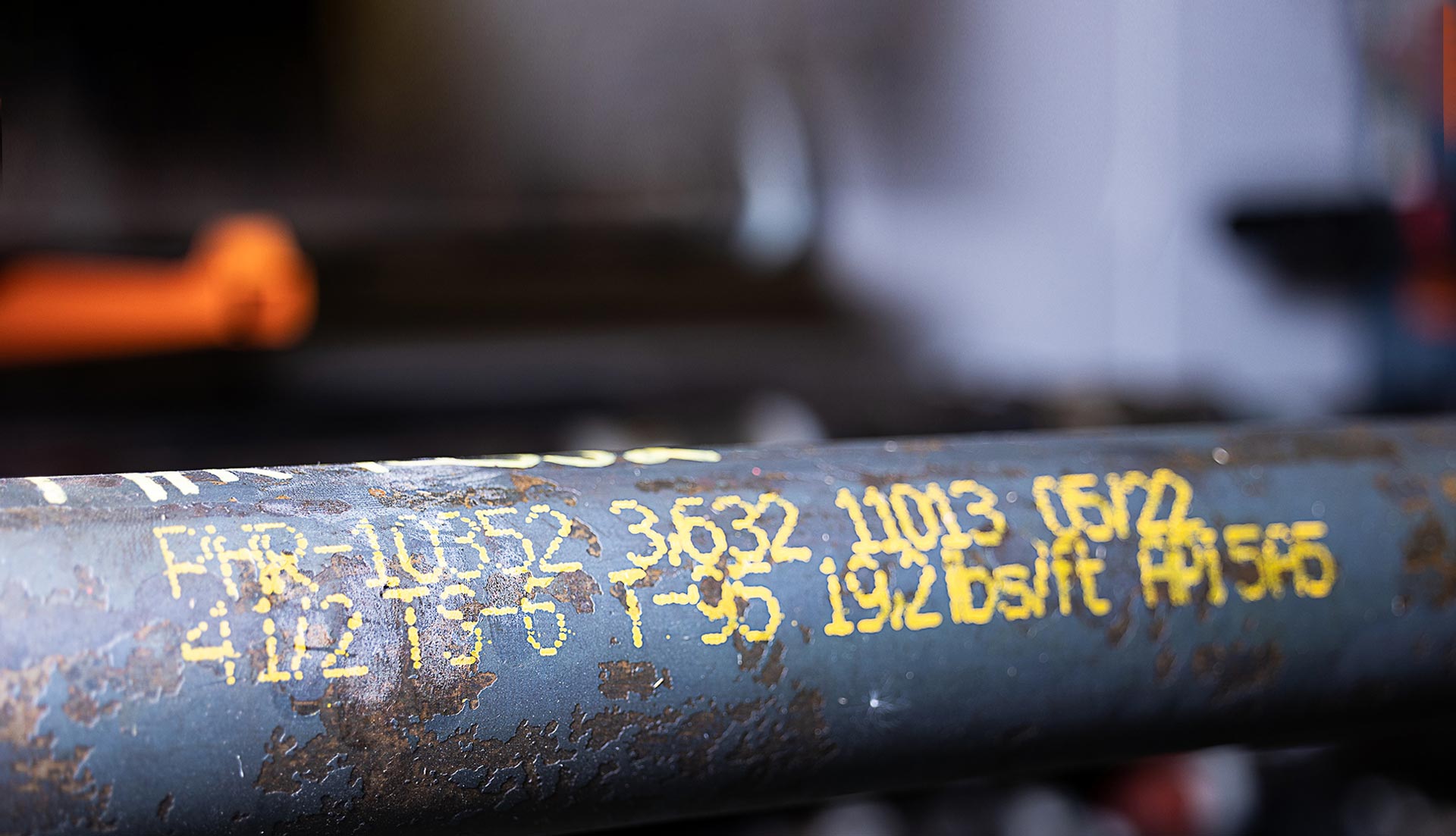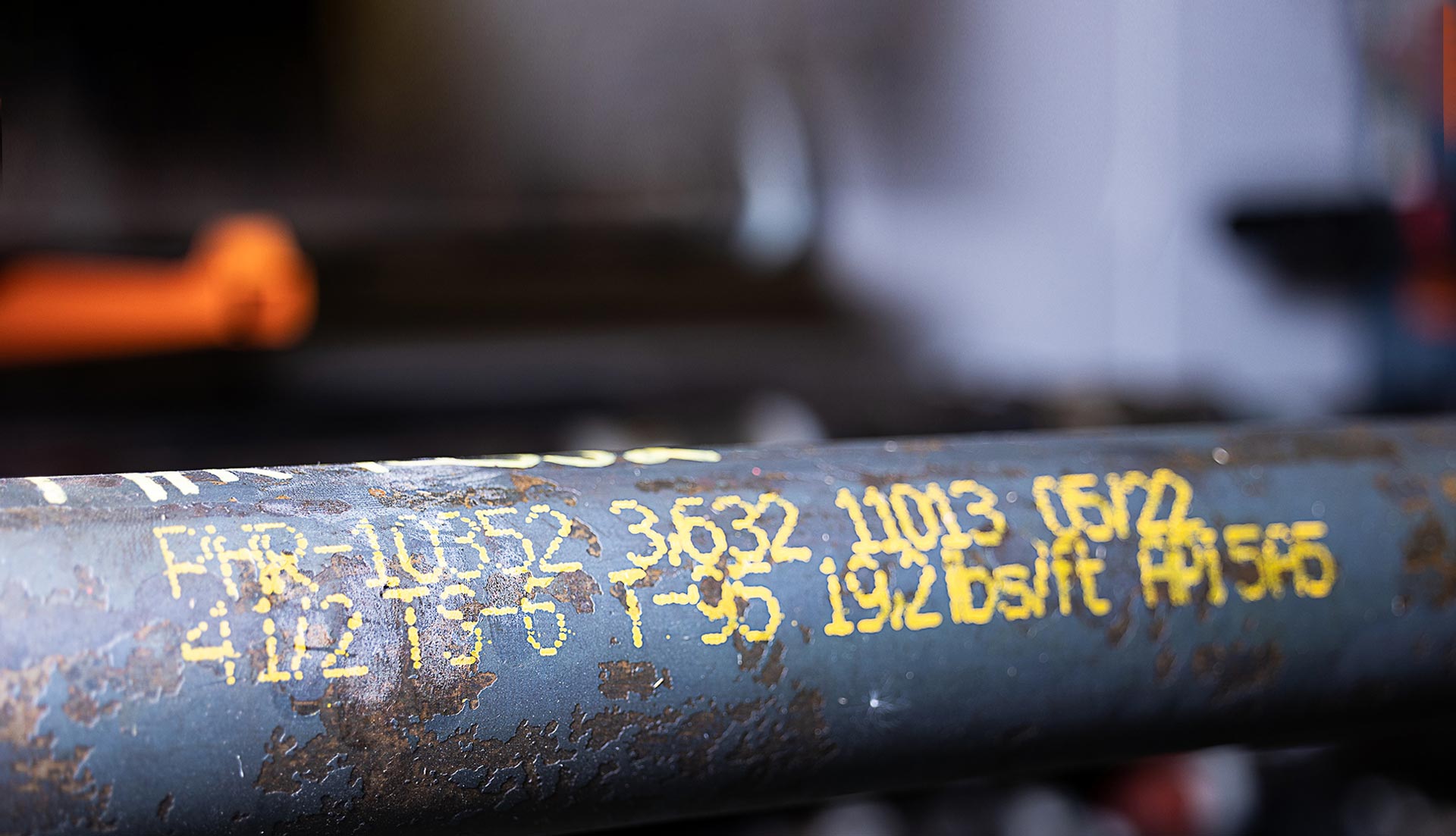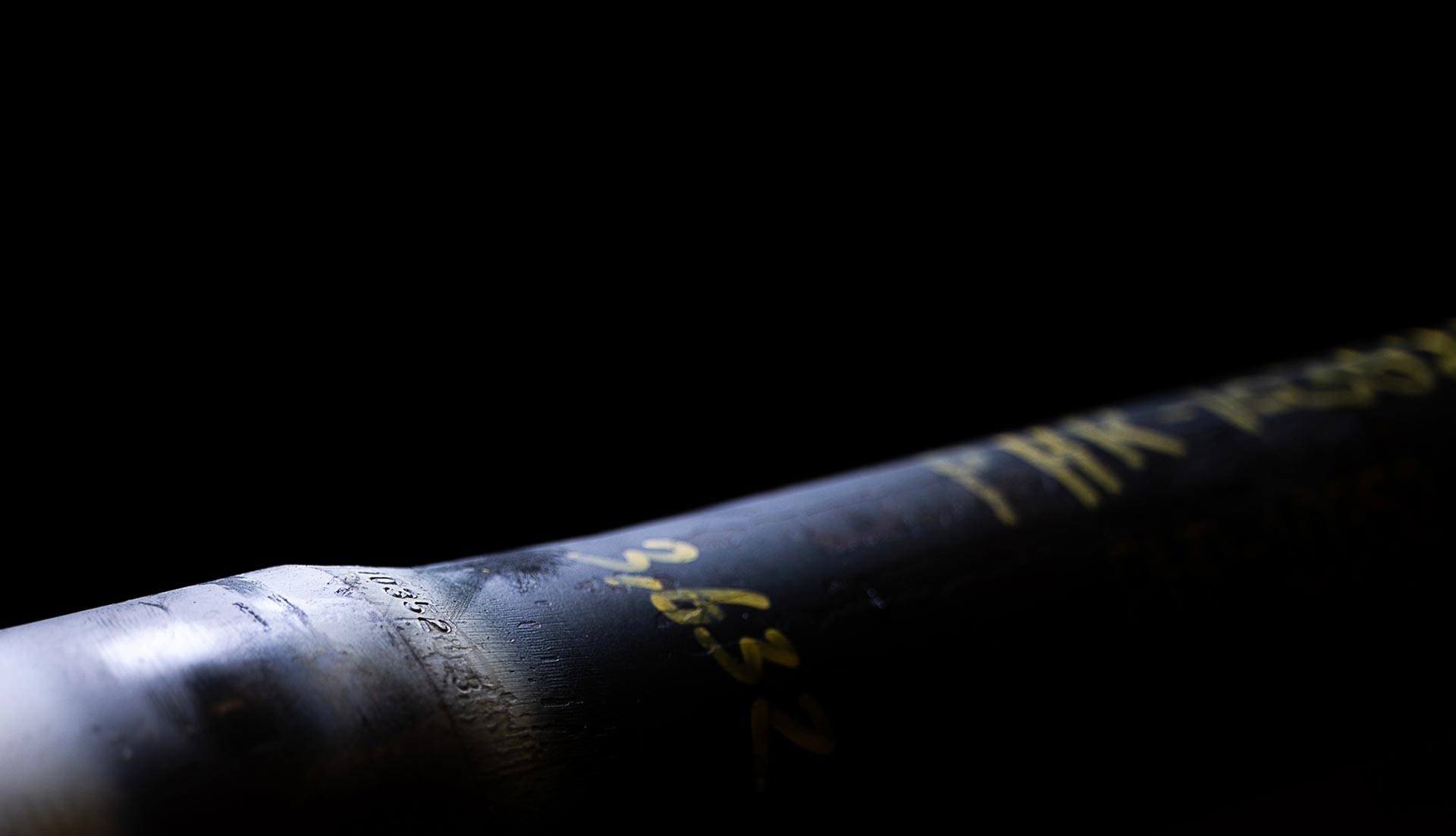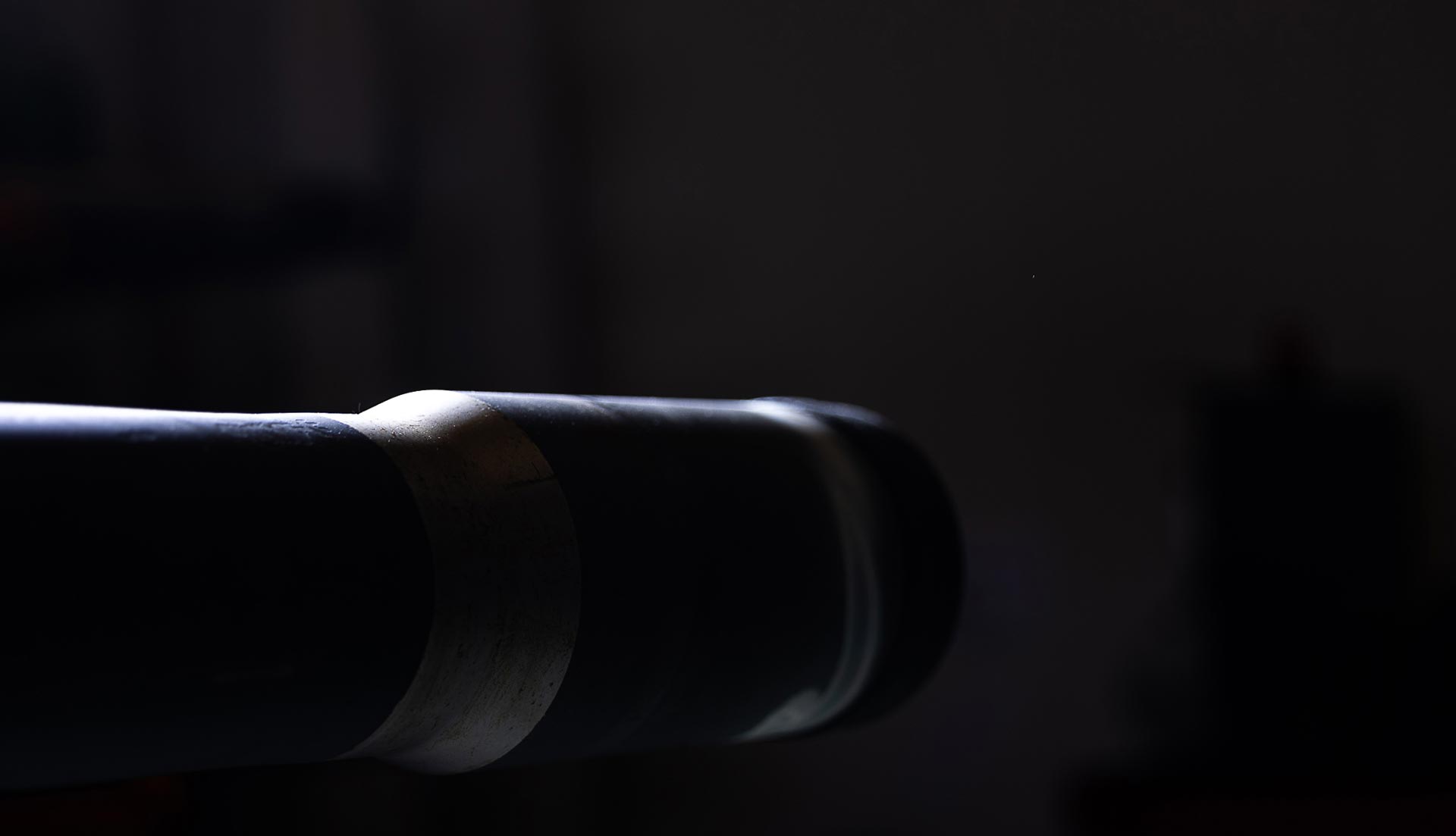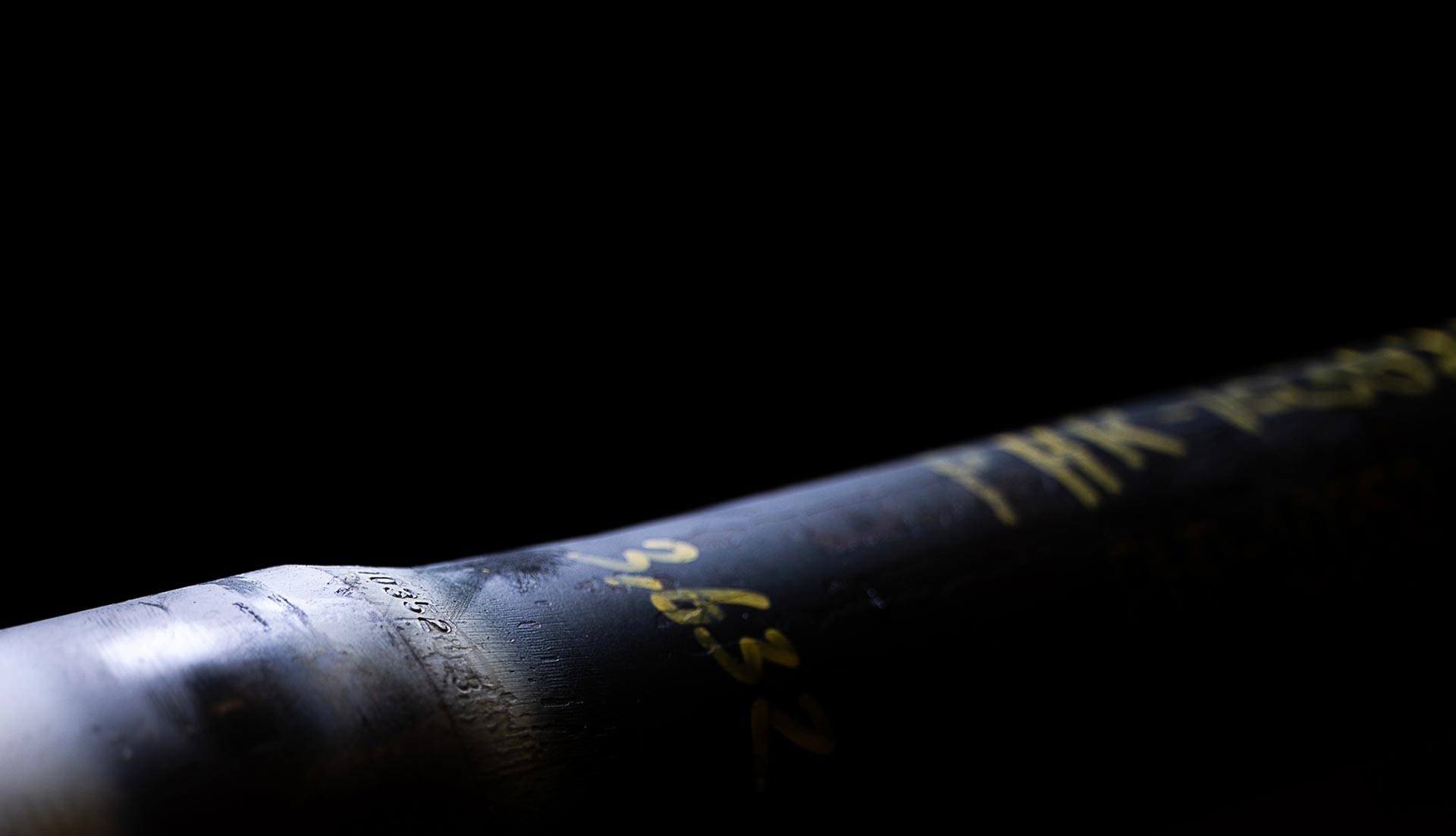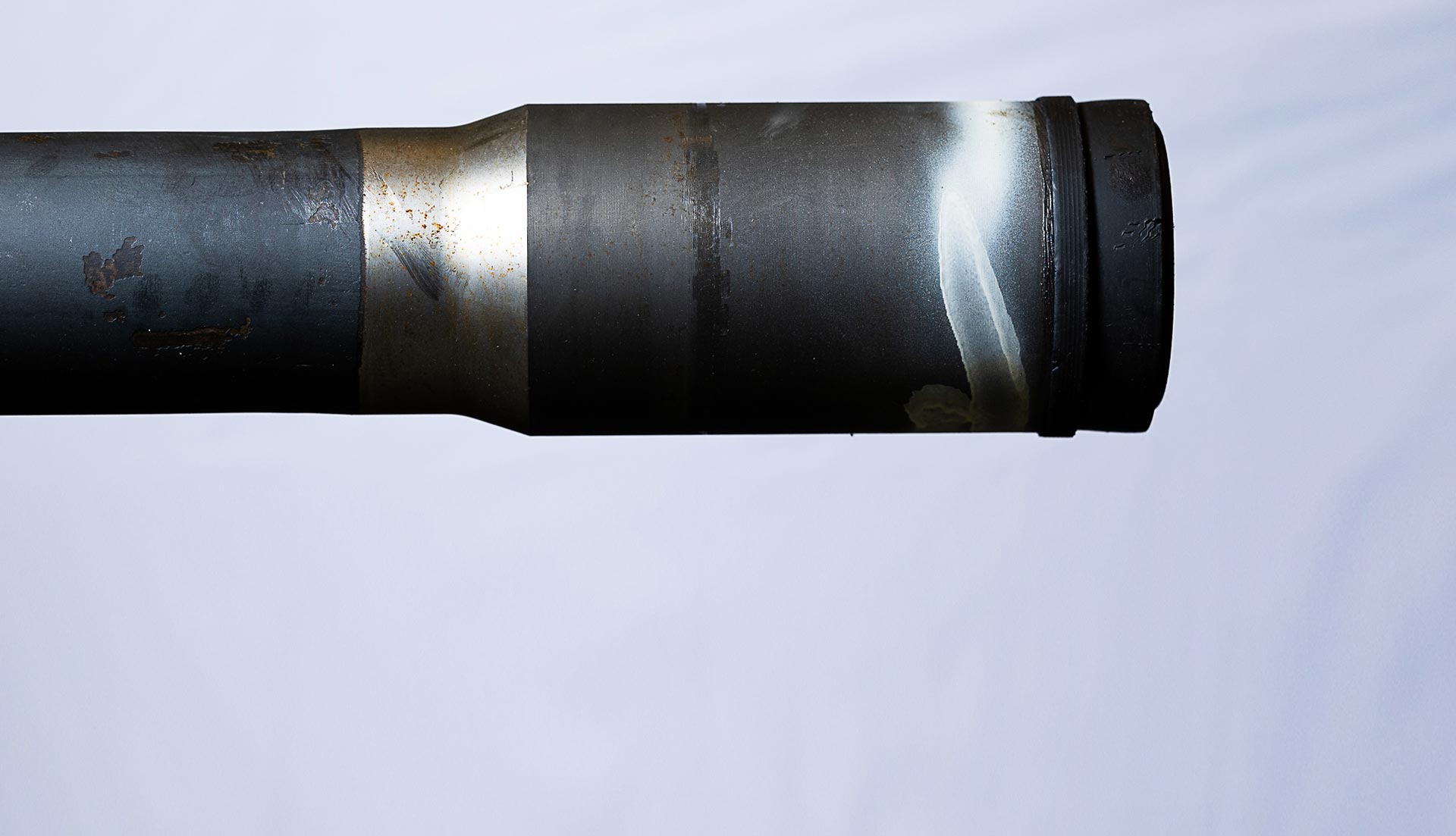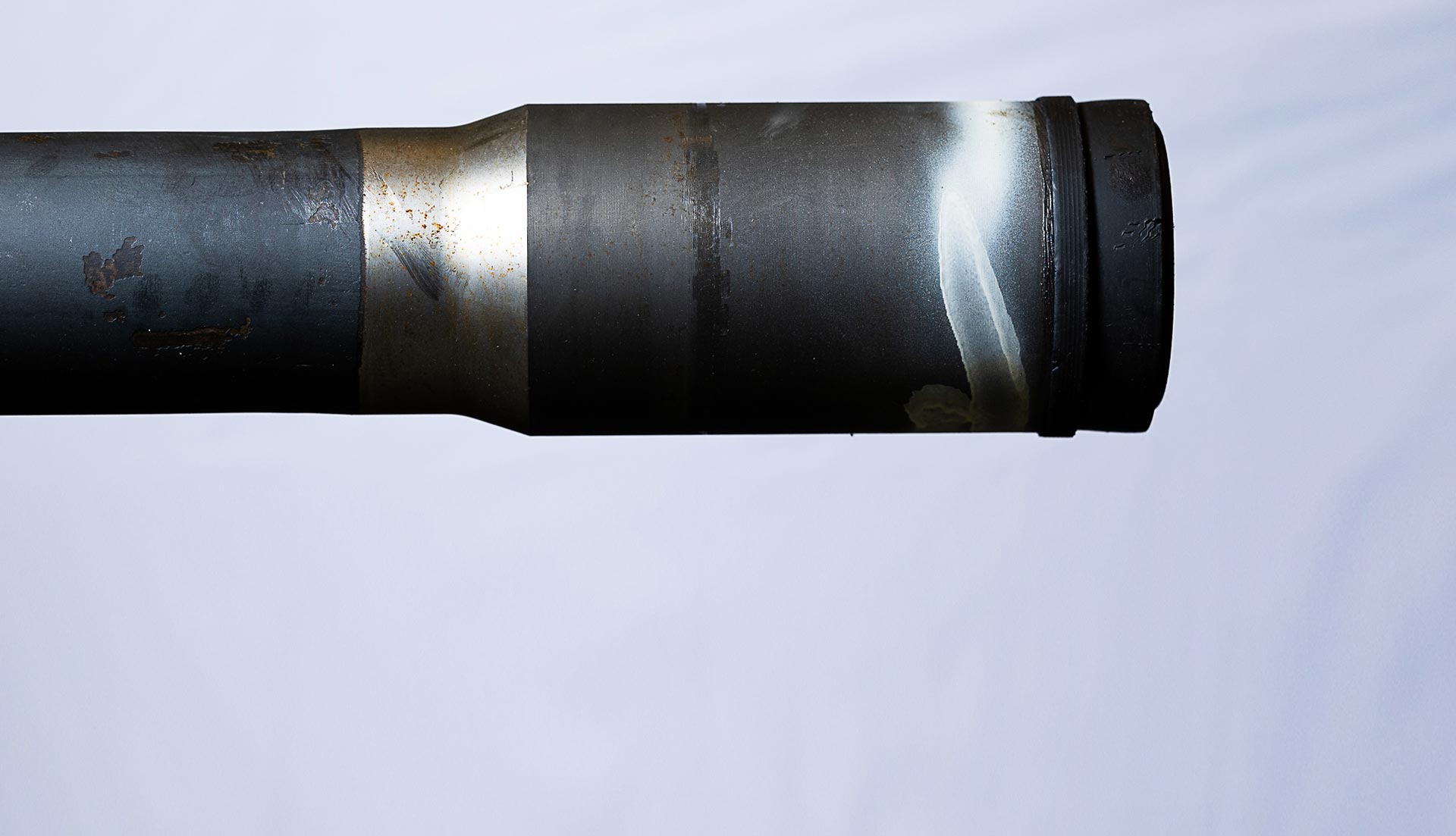 LET US KNOW HOW WE CAN ASSIST YOU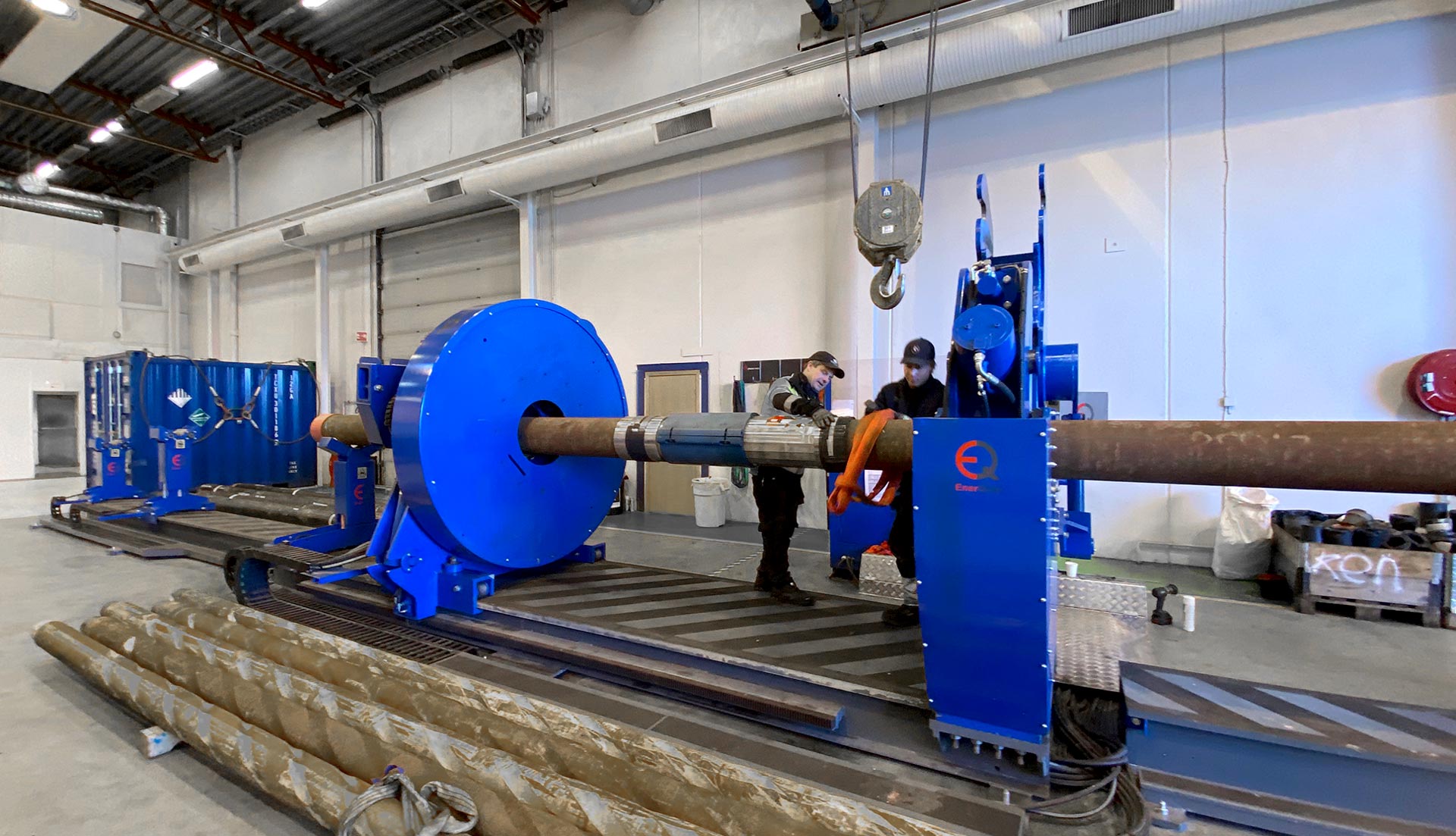 Torque Unit
At Phoenix Rental we offer torque services using well recognized brand torque unit that is dedicated to providing all the pre-assembly services your need. Our full data sheet includes make, serial numbers, connections, torque figures, and more.

The Torque unit is capable of delivering up to an impressive 200,000 ft/lbs brake out and 160,000 ft/lbs makeup, ensuring that your operations run smoothly and efficiently.
Pressure Test Unit
We offer top-of-the-line pressure test units that are available for rental to meet all of your pressure testing needs. Our full data sheet includes every detail, from serial numbers to test figures, to ensure that you have all the information you need.

Our high-tech pressure test bay is fully certified and capable of testing both with water and oil. Whether you need pressure testing for valves, float subs, or other equipment, we've got you covered.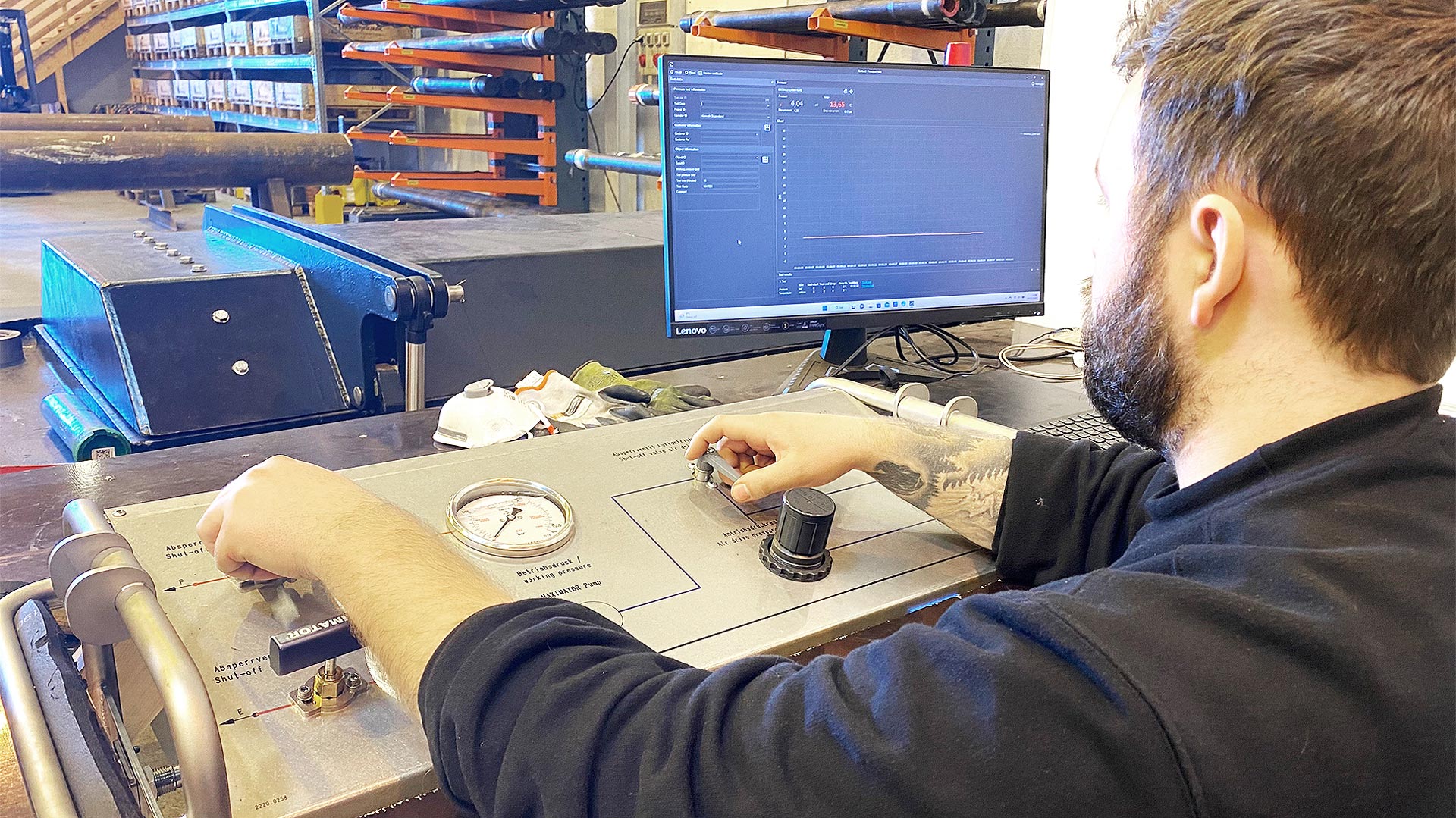 TOP QUALITY IN EVERY SINGLE DELIVERY