Unlock cost savings and flexibility with equipment rental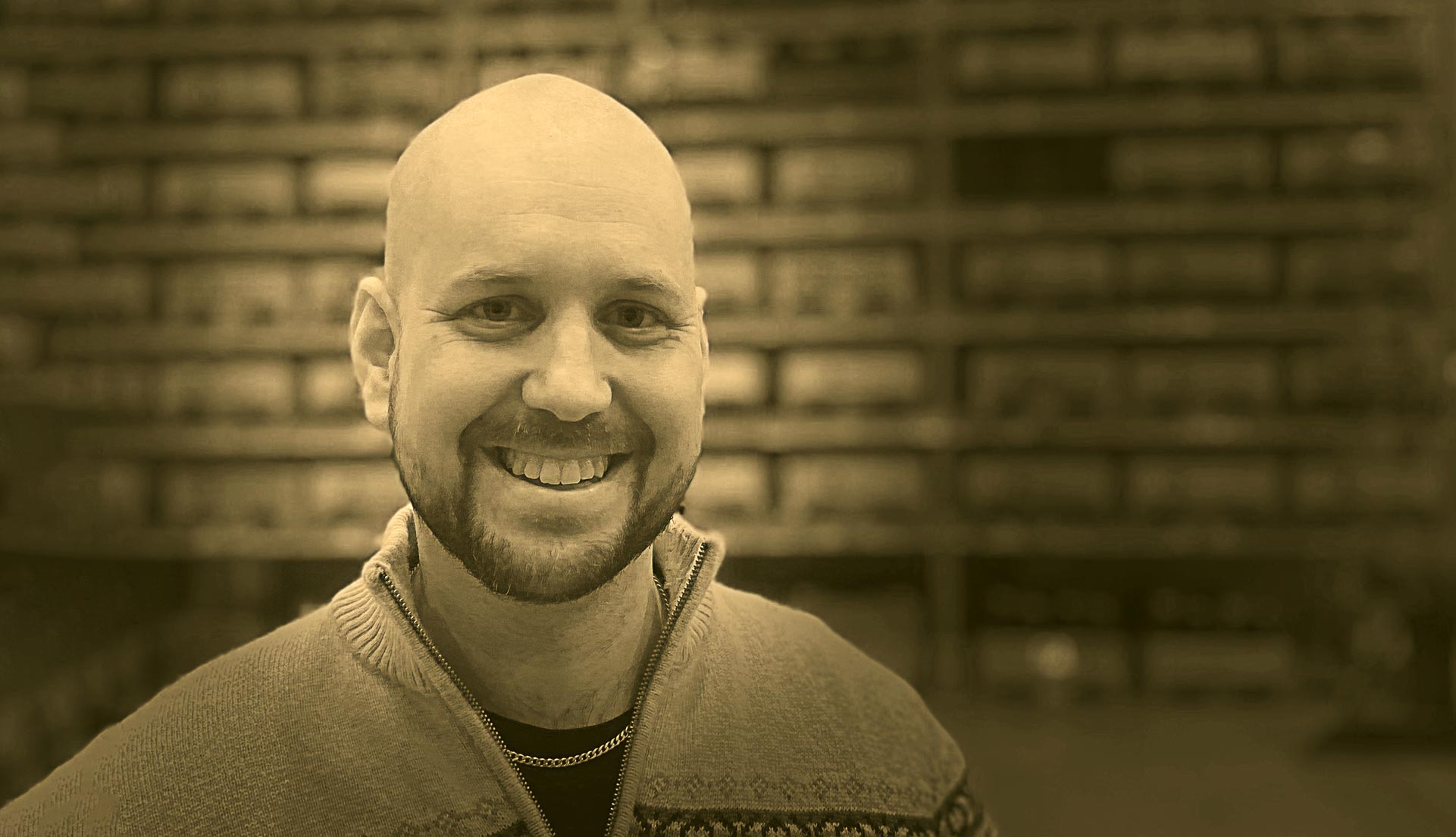 YOU CAN RENT THE EQUIPMENT YOU NEED AND RETURN IT WHEN THE PROJECT IS COMPLETED. THAT IS FREEDOM!
Renting equipment instead of buying can be more cost-effective than buying, especially if you only need the equipment for a short-term project. By renting equipment from us you are more flexible. It allows you to adapt to changing business needs and requirements. Let`s make things easier for you.

You can rent the equipment you need and return it when the project is completed. That is freedom. When you are renting equipment from us it also means that you do not have to worry about the maintenance. We are responsible for the maintaining of the equipment, so you can focus on your project without worrying about equipment breakdowns.

Our rental service eliminates ownership costs. Our equipment may supplement existing inventory and are following regulatory specifications. Phoenix Rental offers a complete range of equipment for drilling-, DST-, Completion operations etc.
WE PROVIDE SMART RENTAL AND THE BEST ADVICES TO THE OIL AND GAS INDUSTRY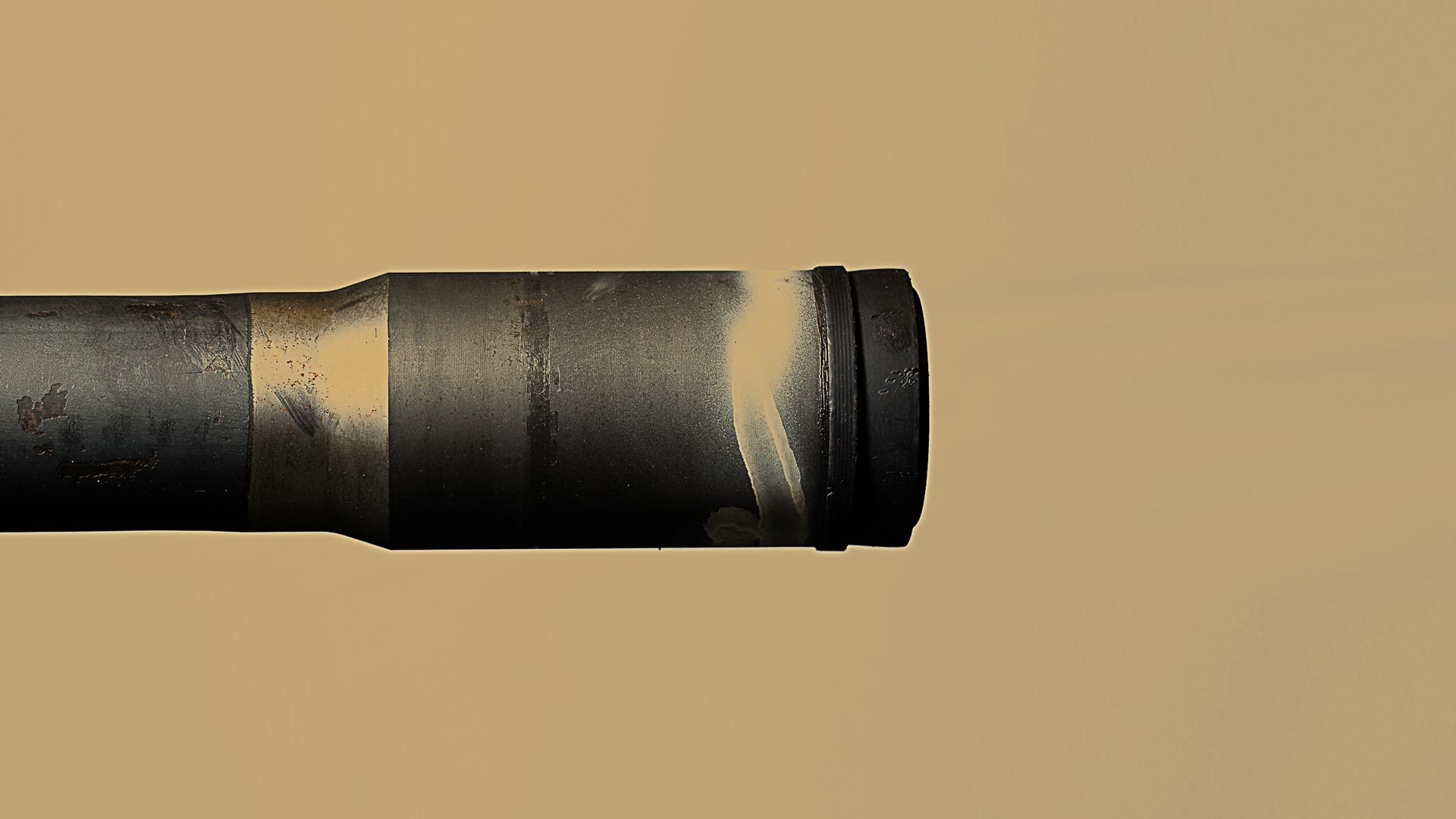 We are offering a large range of top-quality rental equipment for your drilling and handling needs. Whether you require tubing, crossover subs, drill pipe and tubing pup joints, or other specialized items, we've got you covered. 
With our extensive network and expertise, we're committed to finding even the most exclusive equipment to meet your specific needs.

We're always up for a challenge and eager to help you succeed. So don't hesitate to reach out and let us know how we can assist you.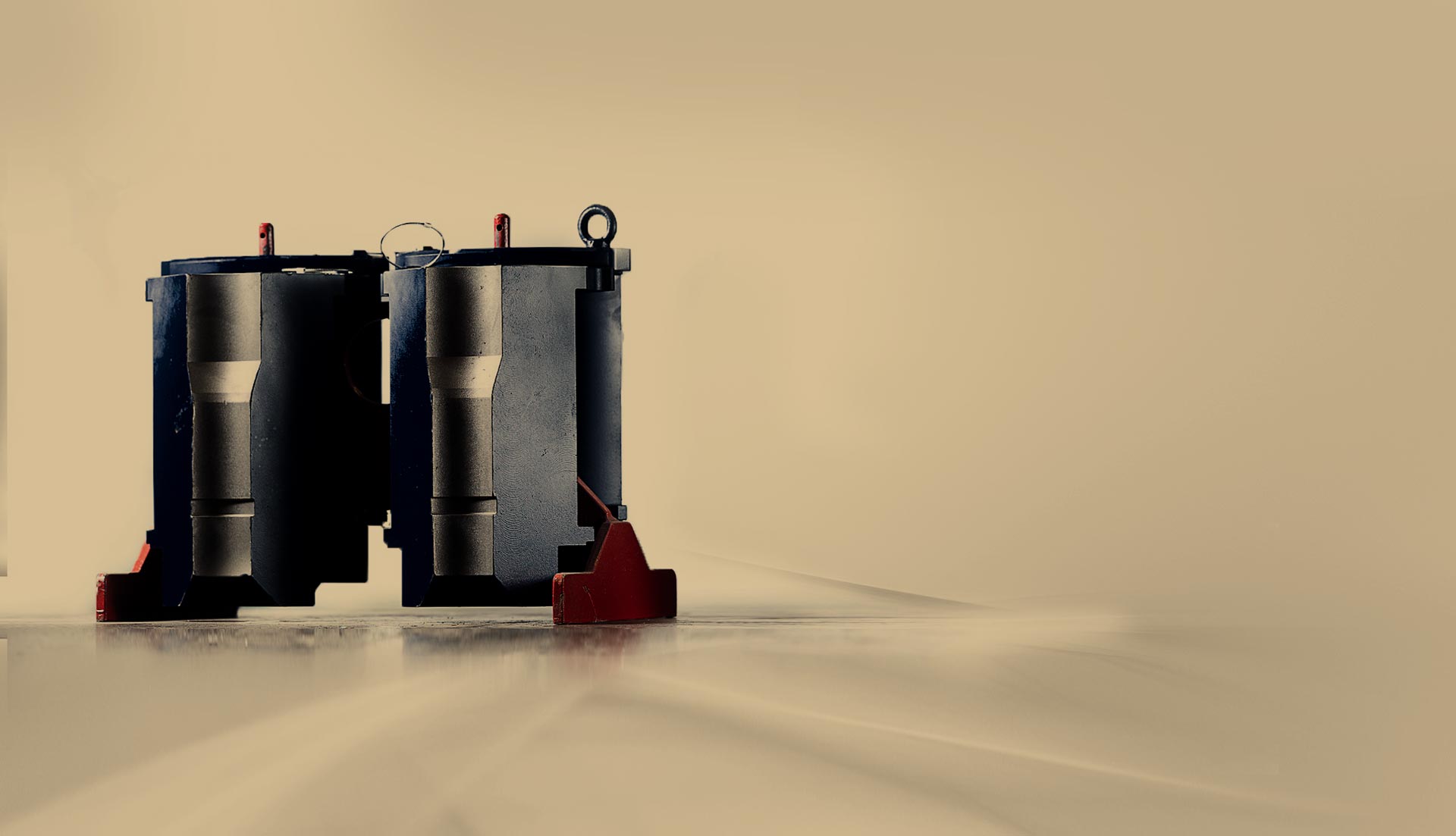 We're always up for a challenge
LET US KNOW HOW WE CAN ASSIST YOU